Home-based Exercise for Strength Training (H-BEST)
Home-based exercise for strength training (H-BEST) is a feasibility study to determine adherence to home-based exercise in women with endometrial cancer. This 10 week randomized controlled trial consists of an resistance exercise arm, and a wait-list control arm. Women in the resistance exercise arm will be asked to complete twice-weekly home-based strength training with the materials that we provide. The primary outcome is feasibility of recruiting and retaining endometrial cancer survivors. Secondary and exploratory aims include participant satisfaction, feasibility of functional and objective assessments and safety of this intervention. This study is currently recruiting eligible endometrial cancer type 1, stage I-IIIc survivors, aged 18-74, with a diagnosis within the past 5 years with primary treatment completed. If you fit these criteria and are interested in participating, please contact Jess Gorzelitz (
[email protected]
).
Validation of activity pattern recognition on fitness trackers
This project tested the accuracy of pattern recognition software for automatically recognizing a range of physical activities. 128 data collection sessions were conducted across four different activity modules. Data collection has been completed and results are submitted for publication. This study was led by graduate student Diana Dorn.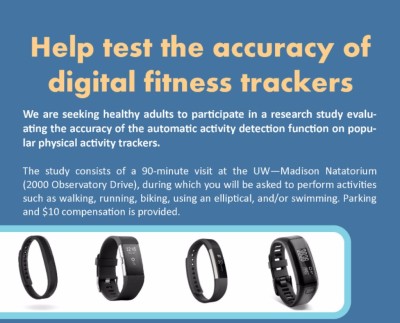 Physical activity needs in rural Wisconsin women
This project uses a mixed-methods approach to understanding the attitudes and needs of rural Wisconsin women as they relate to physical activity and technology. Participants residing in targeted county clusters are identified through the Survey of the Health of Wisconsin (SHOW). Click here to learn more about SHOW.
Funded by the Virginia Horne Henry Foundation
Sedentary Behavior and Breast Cancer: Interventions and Biomarkers
Sedentary Behavior Trial for Breast Cancer Survivors
Given mounting research demonstrating the metabolic harms of excessive sedentary time, this study is designed to explore some of the ways that we can help cancer survivors to reduce and/or re-pattern the amount of time they spend seated. This 3-group randomized controlled trial included 60 post-menopausal breast cancer survivors (Stage 0-III). Each participant was randomly assigned to one of three groups focused on (1) reducing overall sitting time, (2) re-patterning sitting time using standing breaks, or (3) usual lifestyle. The primary outcome measure was the ActivPal inclinometer, with physical activity outcomes supplied by the ActiGraph GT3X+. 

Data collection is now complete and analysis is underway. Thanks to all of the fantastic women who participated in this research!
 
Funded by the National Cancer Institute (1K07178870; PI: Cadmus-Bertram)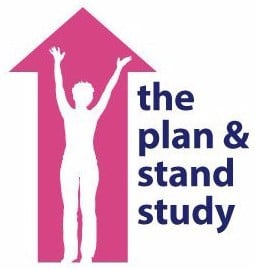 The Planning for Active Living Study (PALS) 
This 12-week randomized controlled trial tested the use of Survivorship Care Plans as a mechanism for delivery a technology-based physical activity intervention for breast and colon cancer survivors. A Survivorship Care Plan is a document that summarizes an individual's cancer diagnosis and treatment and provides recommendations for follow-up care and healthy lifestyle behaviors.

This study is completing is a partnership with
Gilda's Club of Madison
and
Breast Cancer Recovery
. Participants were UW Health patients with a diagnosis of Stage I-III breast or colorectal cancer within the past 5 years. Data collection is complete and analysis is underway.
Funded by the UW Institute for Clinical and Translational Research
(PI: Cadmus-Bertram)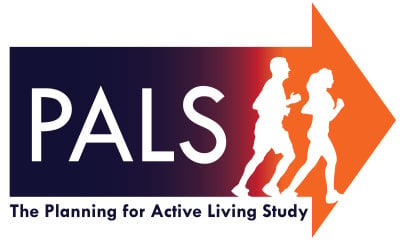 Validation of Optical Heart Rate Monitors
This recently completed stuy examined the accuracy of the heart rate tracking functions of four popular fitness trackers: the Fitbit Charge HR, the Fitbit Surge, the Mio Fuse, and the Basis Peak. Results are under review for publication. Thank you to all the wonderful participants who helped with this study!